Design Coordinator
Ngày đăng tuyển:
Ngày hết hạn:

24 Tháng Bảy, 2022

Hình thức:

Full Time

Địa điểm: Tp. Hồ Chí Minh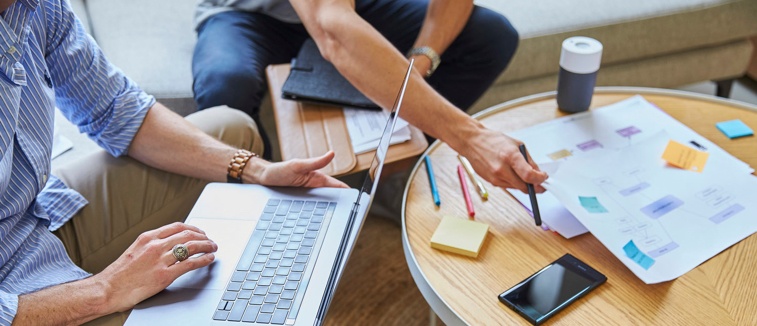 ROLE OVERVIEW AND RESPONSIBILITY
Architect/ Design Coordinator of Design Management Department.
Assist and report to Design Manager.
Carry out drawing work as instructed by management.
Prepare presentations and reports under management's guidance.
Print drawings and design documents for BOD's and Design Manager's review.
Collect & provide information to consultants and other departments as required.
Coordinate with consultants as required.
Other works requested by their managers related to design and Company's Projects.
Manage and control design documents of all disciplines, make sure information is saved in right place on SharePoint.
Setup & attend design meetings and prepare meeting minutes.
Submit design documents for BOD's approval.
Update project monthly & weekly report.
Support in update design guidelines / standards for the company under manager's guidance.
Study Vietnam Building codes (QCVN) to apply to the design work effectively.
Support President & Vice President in design work when required.
WHAT YOU NEED
Bachelor degree in Architect or relevant Certificate.
More than 5 years of experience at the similar position.
Have been working construction documentation, at least 2 years experience working for real estate developers.
Knowledge of design stages.
Basic knowledge of project management.
Have skill good at AutoCAD, 3Ds Max or SketchUp & Render software/plugins (Lumion, V-Ray, or equivalent), Photoshop, PowerPoint, Excel.
Have ability to coordinate well with others, proactive, careful, pay attention to detail.