Project Executive
Ngày đăng tuyển:
Ngày hết hạn:

28 Tháng Hai, 2023

Hình thức:

Full Time

Địa điểm: Tp Đà Nẵng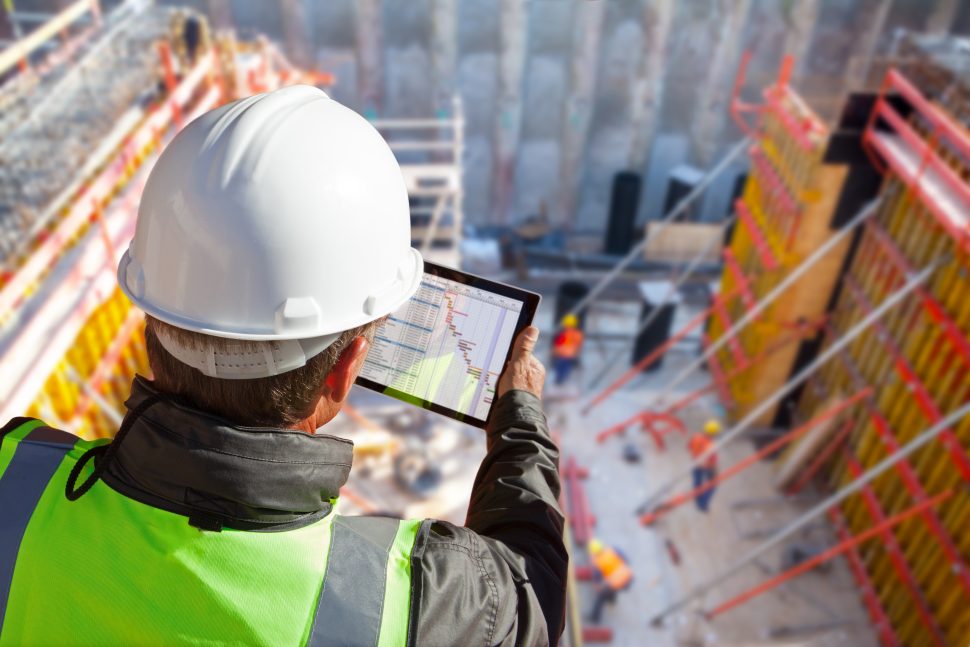 JOB DESCRIPTION
Assist Project Manager in recommending consultants.
Assist Project Manager in project planning and implementation works.
Assist Project Manager in authority submission and understanding the submission process.
Prepare and monitor Development Program and Management Reports.
Ensure the design complies with authority requirement.
Assist in preparing tender documents and calling of tenders.
Assist the Project Manager to monitor the progress, cost and quality of the construction works; ensures it complies with the standard required by the company.
Assist other teams in term of technical issues if any.
Assist Project Manager in e-filing and general administrative works.
REQUIREMENTS
Minimum Bachelor degree in Architecture / Engineering / Construction Management from a recognized university.
Preferably two (2) years relevant working experience; fresh graduates are welcome to apply for this position.
Must be able to communicate in Vietnamese and English.
Possess good knowledge in project planning and construction of buildings preferably in high-rise development.
Highly organized and detail-orientated.
Abilities to work in demanding and multi-tasking environments.