Senior Sales Executive
Ngày đăng tuyển:
Ngày hết hạn:

31 Tháng Mười Hai, 2022

Hình thức:

Full Time

Địa điểm: TP. Hồ Chí Minh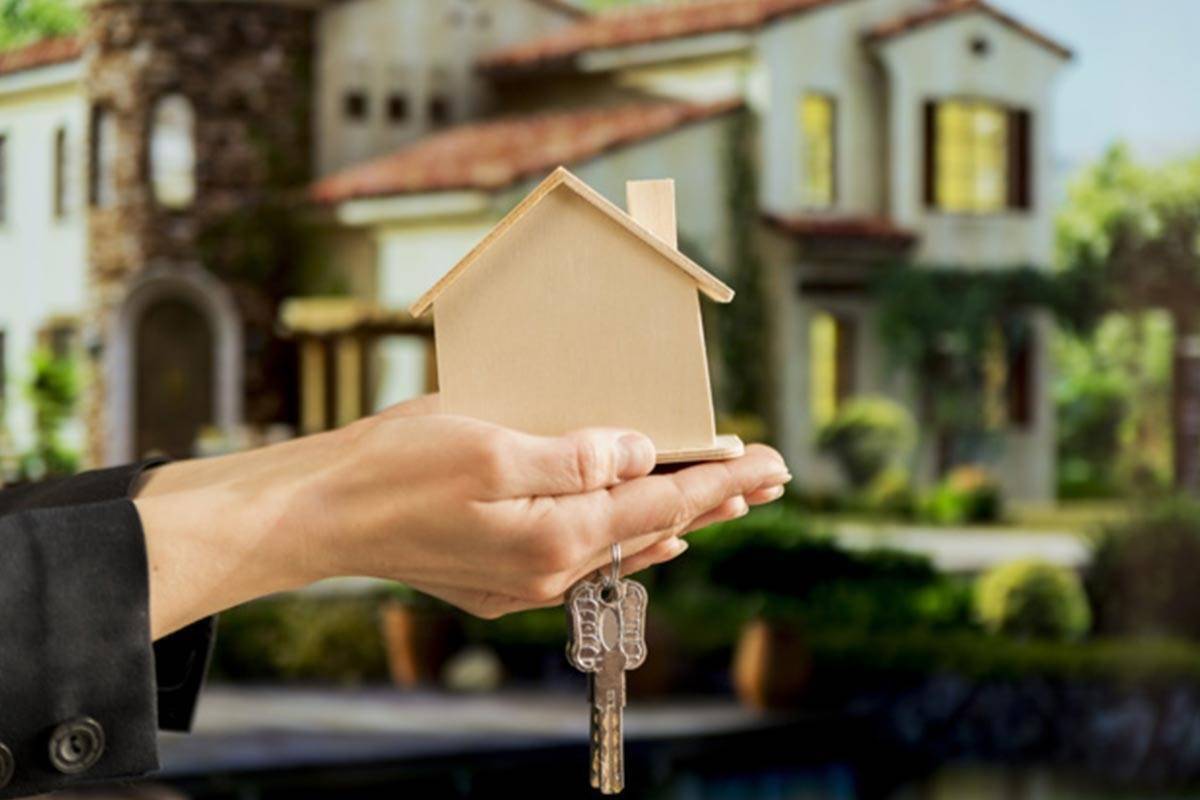 Job Responsibilities
Contact to introduce customers about the high-end real estate products of company (Lancaster Legacy project), grasping the need to advise customers about that product & help customers access products they need.
Maximize sales performance for your area and ensure critical KPIs are met and exceeded.
Compile the event guest list, compile weekly guest reports to the project for the direct manager.
Update sales information, policies, sales programs.
Update Customer Relationship Management (CRM).
Job Requirements
2 years of relevant experience in Real Estate Sales.
College degree or above, major in Real Estate, Property Management, Economics, Commerce, Business Administration.
Sound understanding of the real estate industry, an extensive network of contacts.
Strong command of English, strong presentation, negotiation and effective interpersonal skills.
Proficient use of MS Office, software.